NOPSI Hotel, New Orleans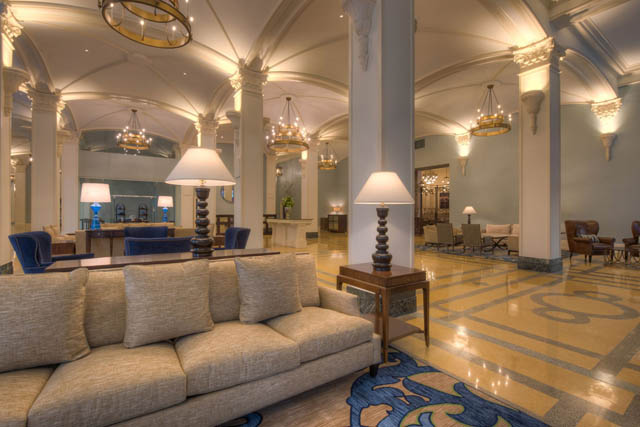 Architecturally unique. Industrially elegant. Timelessly refined. The first luxury hotel of its kind in New Orleans in over a generation, NOPSI Hotel welcomes guests with a magnetic elegance and dynamic vibe that reflects the spirit and energy of the city.
NOPSI Hotel dazzles guests with a dramatic Grand Lobby featuring original vaulted ceilings and stone terrazzo flooring, highlighted by inviting, polished furnishings. A lively signature restaurant, breakout rooms and a shimmering rooftop pool/bar provide a one-of-a-kind atmosphere for guests.