LAURA: A Creole Plantation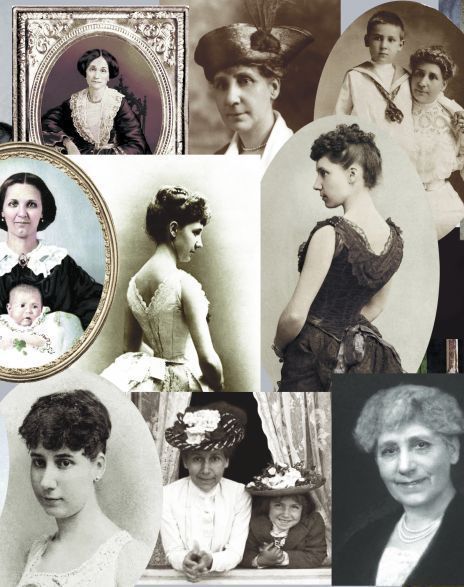 Have your passport ready as you enter the fascinating world of Louisiana's Creoles who lived apart from the American mainstream for over 200 years at this historic site. Laura's acclaimed tour, named by the Lonely Planet Travel Network as the "Best History tour in the US," is based upon 5,000 pages of documents discovered in the French National Archive and upon Laura Locoul's "Memories of the Old Plantation Home," handwritten in St. Louis, Missouri in 1936.
This 70-minute guided tour focuses on actual events in the lives of plantation owners, women, slaves, and children, their traditions, customs, mores, their folklore, the skilled workmanship of enslaved African artisans and the complex personal relationships they shared at this and other sugar plantations on the Great River Road.
Through life-sized figures, portraits, photos, slave and business records, weapons, clothing, heirlooms, and furniture, visitors are brought face-to-face with some remarkable Creole personalities whose stories are rich in documented detail. The intimate, honest examination of their lives fully reveals what is essentially a tale of human personal tragedy and the eventual disintegration of Louisiana's original Creole culture.
Your Laura experience begins with a visit through the Maison Principale (built 1805), then onto the plantation grounds, into the formal French Garden, kitchen garden and Banana-Land grove, concluding in the 1840s slave cabins where the ancient west-African folktales of Compair Lapin (known in English as that legendary rascal "B'rer Rabbit") were recorded.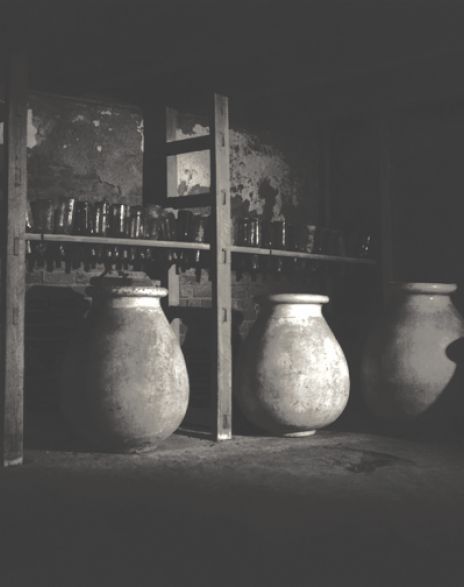 Located in the heart of New Orleans Plantation Country just off Interstate-10, halfway to Baton Rouge, the Laura Plantation complex is surrounded by fields of sugarcane and includes 12 structures listed on the National Register of Historic Places, barns, cottages, slave cabins, dowager house (1829) and plantation store (gift shop).
La visite de la Plantation Laura se fait en français tous les jours à 11h, 13h, et 15h.
Laura is open daily from 9:30AM — 5PM except for major holidays. The first tour of the day begins at 10AM with tours beginning approximately every 40 minutes thereafter until the last tour of the day at 4PM.
Before or after your Laura tour, enjoy authentic, homestyle Cajun food at B&C Seafood Market and Cajun Restaurant right next door.
For more information, visit us online at: www.LauraPlantation.com.