Baton Rouge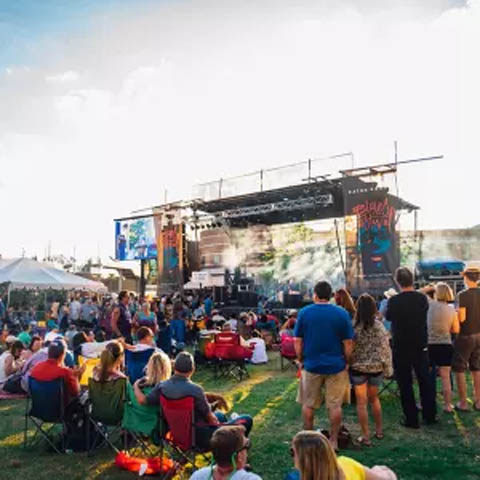 Baton Rouge, a city full of excitement, delicious restaurants, museums, upscale shopping, antebellum homes, festivals, live music and so much more.
While you're here, experience the magic of a theatrical performance at the Shaw Center for the Arts or dive into the colorful history of Louisiana politics at Louisiana's Old Governor's Mansion and Old State Capitol. Spend a day at one of Baton Rouge's many upscale shopping centers, including the Mall of Louisiana, Towne Center, and Perkins Rowe. Explore one of our picturesque antebellum homes along River Road such as Nottoway, Oak Alley, Houmas House & Gardens or one of the many beautiful and mysterious plantations in the Baton Rouge area.
With so many things to do you'll soon see why Baton Rouge is rapidly becoming one of America's fastest growing cities. Stay. Play. Go BR!