St. Bernard Parish
New Orleans' Most Historic Neighbor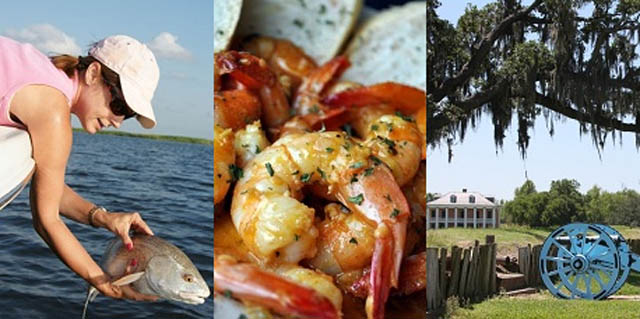 St. Bernard Parish is just 5 miles from downtown New Orleans, yet its scenic beauty, cultural treasures and beautiful waterways will make you yearn to remain in its tranquil surroundings. Bountiful waterways such as Lake Borne, the Mississippi River and Breton Sound make this a paradise for fishing, hunting or bird watching. In fact, St. Bernard Parish has several stops on the America's Wetland Birding Trail.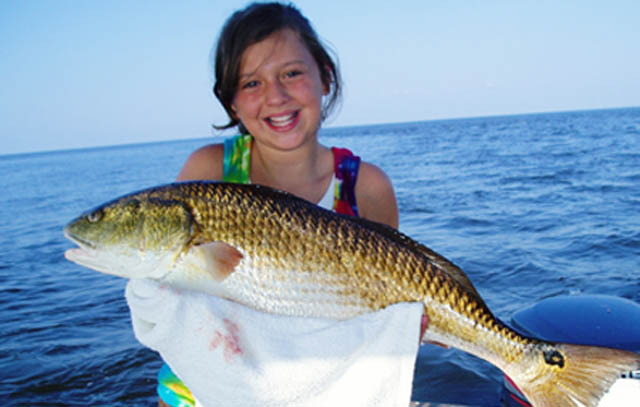 Our history and culture are commemorated throughout the year. Visit the spot where the nation was defended against the British during the Battle of New Orleans at the National Historical Park Chalmette Battlefield with a reenactment of the skirmish each January. The San Bernardo Scenic Byway follows a bayou that traces an abandoned Mississippi River bed, so you'll see historic homes and other historic sites dating back to the early 1800's, visit fishing villages and feast on abundant Gulf of Mexico seafood.
And speaking of feasting, our main festivals throughout the year celebrate crawfish, tomato, shrimp, oysters and sugar. Our Isleños Culture is also a cause for celebration. St. Bernard is a community of warm people who have maintained a unique identity since its founding under the Spanish system of government in 1780. Canary Islanders, who call themselves "Isleños", flocked to the lower portion of the parish joining French pioneers who arrived in the 1720's. A visit to the Islenos Musuem and their Fiesta in March will allow you to experience the last living vestige of Spanish Colonial Louisiana.