Things To Do in Jeff Davis Parish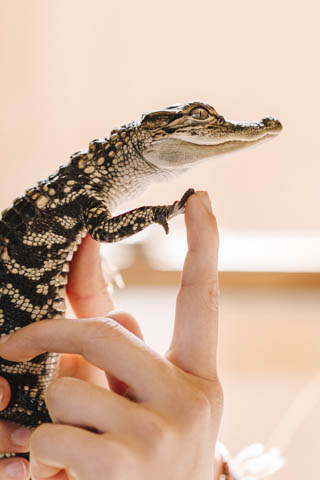 Ever wonder what it would be like to hold a baby alligator? Well, stop by the Gator Chateau and find out It will be an educational and unforgettable experience! The Gator Chateau, located at the I-10 Park offers the opportunity for visitors and citizens alike to hold baby gators and learn about their habitat. Construction has begun on the new Gator Chateau and visitors center, which is scheduled to be open in 2019. But not to worry- we still have our babies here to hold in a temporary facility. The I-10 Park (Exit 64) is a perfect location to exit the interstate and spend a little time relaxing, letting the kids play on the playgrounds, fishing in the pond, or rocking on the front porch of the tourist information office. Certified travel attendants provide tourist information for Jeff Davis Parish and the state of Louisiana.
Jeff Davis Parish is home to the Bayou Rum distillery in Louisiana and produces award winning rum from sugar produced in our state. The distilling facility features a gallery celebrating the state's historic role as a sugar cane producer and rum distiller, a gift shop, a tasting bar and more. All on 22.77 naturally set acres, complete with ponds, cypress trees and a sugar cane field. Go on a scheduled tour of the distillery. Visit BayouRum to book your free tour.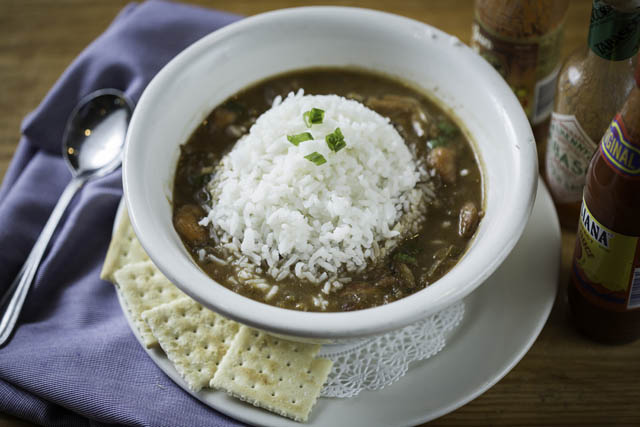 We also boast one of the best agro-tours in the state with our seasonal Crawfish Farm Tours, where visitors and students are hosted at a pond side dock where they are led by a local crawfish farmer who can teach them all about this unique industry. Group tours are March-May. More info and booking information can be found on our website, JeffDavis.org.
Jeff Davis Parish is also home to the Zigler Museum, which houses a collection of American and European art spanning six centuries. Local artists are also featured. The W. H. Tupper General Merchandise Store, a general store from the early 1900's, that is now a museum, hosting over 10,000 items of the original merchandise. The Welsh Museum gives visitors a glimpse into small town life in rural Louisiana, with displays from farming to military.
Great food can be found all over Louisiana and Jeff Davis Parish is no exception. Restaurants feature great gulf seafood and our locally grown specialty... Crawfish. Jeff Davis Parish is one of the largest suppliers of this tasty delicacy in the state producing over 12 million pounds on an average year. Dine at the Regatta Restaurant over the water in Lake Arthur, Mike's Seafood and Steakhouse in Jennings, or any number of our eateries on the Louisiana Seafood Sensation Culinary Trail. Whether you are looking for fine dining or down home 'plate lunches'; we've got them all!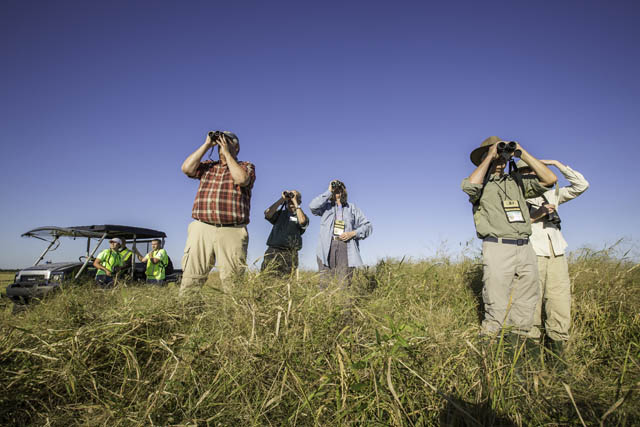 Take a drive on our 'Flyway Byway', the newest of the Louisiana Trails and Byways. Explore 55 miles of backroads, viewing local wildlife and agriculture. Stop and shop in local businesses along the way! Get a real taste of getting off the main road and experiencing real South Louisiana small town charm! Explore the Flyway Byway, a scenic trail through swamp, river, farmland and unique terrain. You can drive, bike, canoe or kayak the waterways. See if you can spy any strange critters and beware of gators! And Jeff Davis Parish is home to over 160 species of birds..a birders' paradise! One stop is the beautiful Lorraine Bridge, off Niblett's Road on Hwy 99, an old scenic bridge worth its own trip.
Twice a month, join local musicians young and old, at the Southwest Louisiana Acoustic Cajun Music Jam, held on Saturday mornings at Green's Café in Jennings, LA. Come and enjoy local Cajun music, or even bring your instruments and join in!