Tangipahoa Parish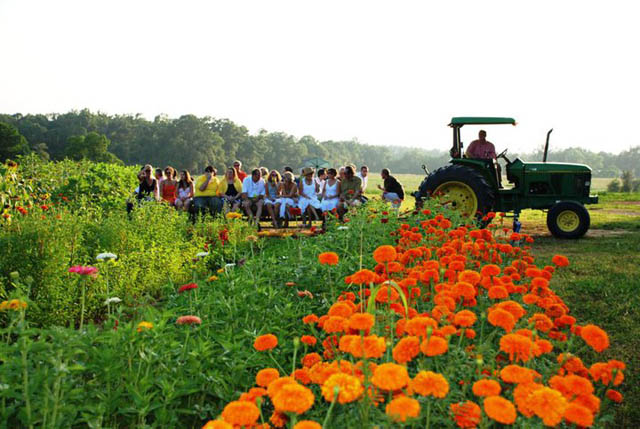 Discover, what you've been missing! Beautiful scenery, friendly folks a variety of events and great accommodations await you in Tangipahoa Parish, Louisiana.
Located in southeast Louisiana, Tangipahoa Parish is located at the Crossroads of the South where I-55 and I-12 intersect. We are 45 miles from Baton Rouge, 50 miles from New Orleans, and 90 miles from the Mississippi Gulf Coast.
Collectively there are over 2,000 campsites in our parish. Our campgrounds offer everything from basic campsites to first-class sites located at our RV Resorts.
We invite you to come experience an unforgettable time in Tangi!!! Please don't forget to visit our website and Facebook to learn more about Tangi!
Call us today at 1-800-542-7520 to let our Team HELP YOU "Discover the Adventure that Awaits in Tangi"!