Natchitoches (Nack-a-tish), est. 1714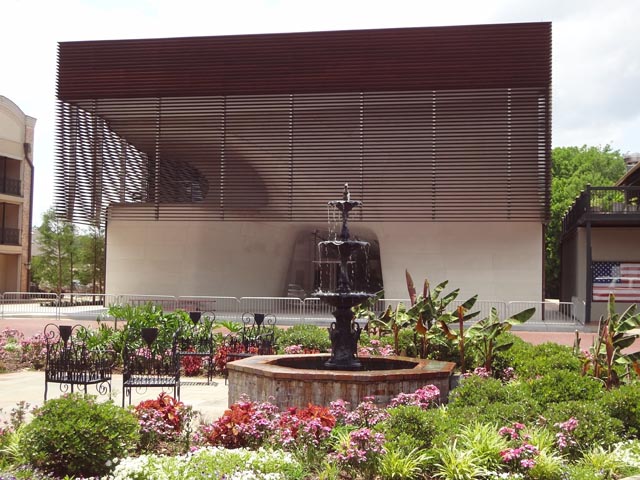 Louisiana's Oldest Town – Small town, big history
Located in Central Louisiana on Interstate 49 you will find the original French Colony in Louisiana celebrating 300 years in 2014. Natchitoches retains its European flavor through its architecture, heritage, and lifestyle. At the heart of this Landmark Historic District lies Front Street, a brick thoroughfare where wrought iron balconies, restaurants, and shops face the beautiful Cane River Lake.

The oldest permanent settlement in the Louisiana Purchase territory, Natchitoches is a vibrant community dedicated to preserving its incredibly rich and diverse heritage. Established in 1714 as a center for trade between local Indians and French colonists, Natchitoches has known the imprint of French, Spanish, African, American Indian, Creole, and American cultures.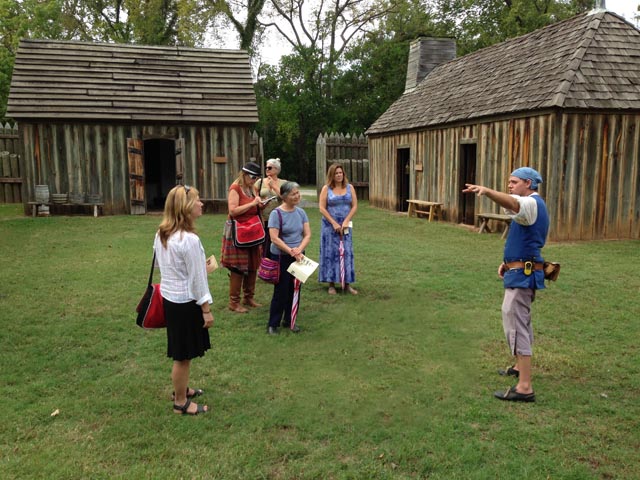 Landmark Historic District
Visit our newest museum, the Louisiana Sports Hall of Fame & Northwest Regional History Museum, and Fort St. Jean Baptiste, a replica of the 1732 French colonial fort, with an interpretation of how the French marines lived in colonial days. Photo opportunities abound especially at Beau Jardin and the beautifully landscaped water feature along the banks of the Cane River Lake.

Meat pies rule in Natchitoches but you'll find a variety of Creole, Cajun, American, Italian, and even Sushi in our downtown restaurants.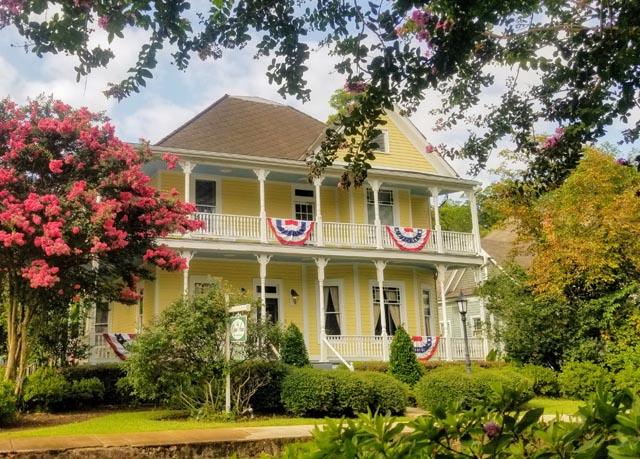 Accommodations
Chances are, the thing you'll love most about Natchitoches (aside from the famous meat pies) is the charming 33-block Landmark district-a shopper's paradise and a bed & breakfast lover's dream. Natchitoches is the Bed & Breakfast Capital of North Louisiana with over 30+ inns offering 100+ rooms that range from rustic to elegant townhomes many within walking distance of the historic district. Natchitoches hosts eleven nationally recognized motel chains with 850+ rooms plus two locally owned inns.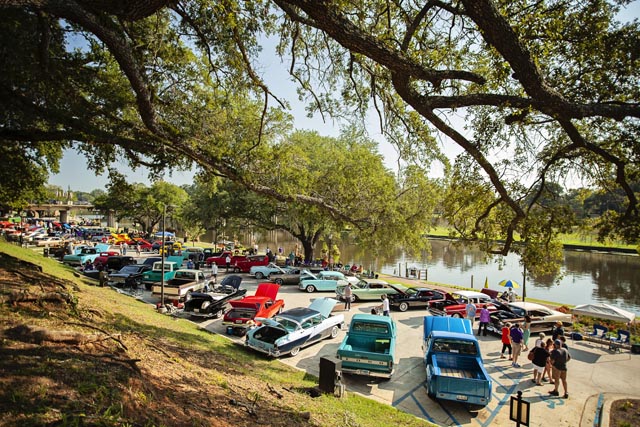 Fun Festivals
Natchitoches, well known for the filming of Steel Magnolias, is also known as the "City of Lights" from mid-November through the New Year as we host our annual Festival of Lights, Louisiana's premiere holiday celebration. Visit our website for a complete listing of year-round festivals and events.

Cane River National Heritage Trail
In all of Louisiana, no other place as unique as the Cane River Country exists! The Cane River National Heritage Area Trail includes homes open daily along the Cane River Road including Melrose Plantation and the National Park located at Oakland Plantation and the complex located at Magnolia Plantation referred to as the Cane River Creole National Historical Park.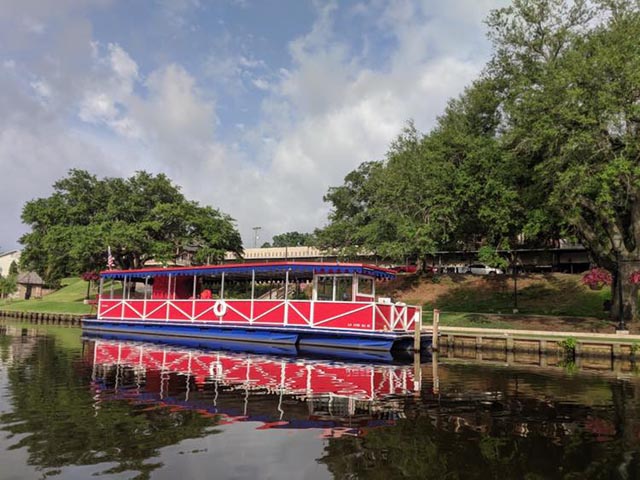 Attractions
Outdoor enthusiasts will enjoy hiking, biking, swimming, and canoeing in the Kisatchie National Forest, touring the gardens of Briarwood at the Caroline Dorman Nature Preserve, and hunting or fishing in numerous lakes, bayous, and the Red River.
Don't miss your chance to feed, hold and have your picture taken with a real alligator at the Alligator Park & Show and visit the Adai Indian Nation Cultural Museum.
Westward along the El Camino Real, lie three State historic sites; Los Adaes, Fort Jesup, and Rebel State Park which includes the Louisiana Country Music Museum.