St. Joseph Plantation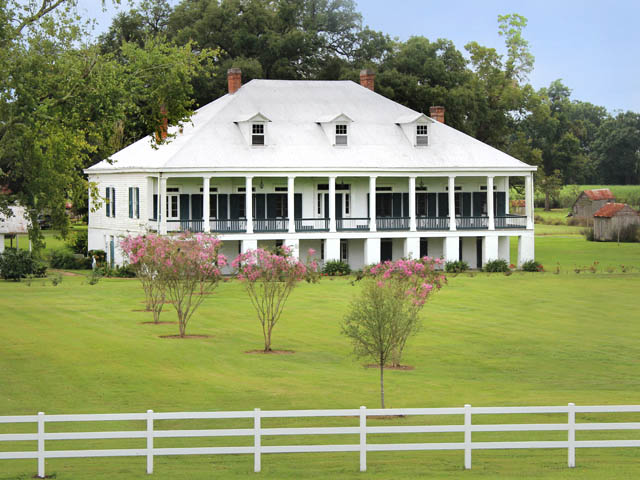 St. Joseph Plantation is a family owned, working sugarcane plantation.
Built circa 1830, St. Joseph has been family owned since 1877 when purchased by Joseph Waguespack. 135 years later, St. Joe continues to operate as a working sugar cane planation. When touring, you may be pleasantly surprised to learn that your tour guide is a direct descendant of Joseph Waguespack. Learn about the history of those who lived and worked on the plantation.
The plantation's most famous son is Henry Hobson Richardson, one of the nation's premier architects of the 19th century. He was born at St. Joseph Plantation in 1838. Richardson is renowned for designing the original Marshall Field store in Chicago and the Trinity Church of Boston, referred to by modern architects as being built in the "Richardsonian Romanesque" style.
St. Joseph is also the premier spot for Film and TV production. Several hits like the Own Network's, Queen Sugar, and the Oscar Nominated Netflix movie, Mudbound, have been filmed on the property.
Nestled between our neighbors, Laura Plantation and Oak Alley Plantation, we are Located on Hwy. 18 (the River Road) in Vacherie, LA.