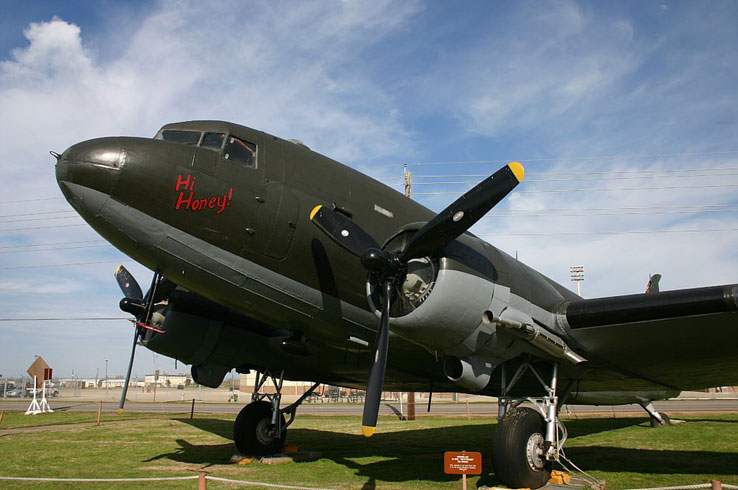 Shreveport-Bossier, tucked into northwest Louisiana, is a gateway for visitors from Texas, Arkansas, and Oklahoma. Although it is perhaps best known for riverboat gaming (seven of Louisiana's 15 casinos are here), there are plenty of outstanding museums and attractions to explore. Here are three options.
Sci-Port: Louisiana's Science Center
Sci-Port: Louisiana's Science Center, which has nearly 300 science, space, technology, and math exhibits in more than 92,000 square feet, is on the Parents magazine list of the top 10 science centers in the U.S. Its features include Louisiana's only IMAX Dome Theatre and a laser-powered planetarium.
Barksdale Global Power Museum
Located just inside the gates of Barksdale Air Force Base in Bossier City, the Barksdale Global Power Museum commemorates the history of aerial bombardment with interactive exhibits chronicling the United States Air Force's 2nd Bomb Wing. The big-as-life displays include vintage "war birds" such as the venerable B-17 and B-24 bombers of World War II. Entering Barksdale Air Force Base requires a government-issued ID, so make sure you have your driver's license or passport handy.
Shreveport Water Works Museum
Known until recently as the McNeill Street Pumping Station, Shreveport Water Works Museum is a steam-powered water works from 1887 that is a National Historic Landmark as well as a National Historic Civil Engineering Landmark. Explore cavernous rooms filled with giant pumps, filters, and machinery from a bygone era. Shreveport Water Works Museum also houses the Shreveport Railroad Museum.