Kenner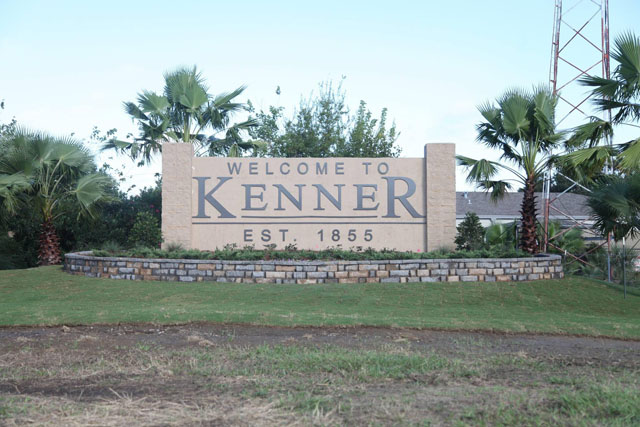 Kenner, from the river to the lake, is home to the Louis Armstrong International Airport and features the historic Rivertown area near the Mississippi River. Laketown, located along the shores of Lake Pontchartrain, offers 30 acres of lakefront access, the Pontchartrain Convention Center and the Treasure Chest Casino.
Rivertown is also home to the Kenner Planetarium and Laser Show, the Rivertown Science Center – complete with a full-sized prototype of NASA's International Space Station, the Rivertown Theatre for the Performing Arts and is home to several festivals throughout the year.
Laketown is the location of a boat launch and fishing pier as well as hosting the popular Freedom Fest.
Kenner offers restaurants serving food from around the globe – Mexico, Brazil, Salvado, Peru, Guatemala Chines and so much more.