Paddle down scenic bayous, sink your teeth into boudin and etouffee, and immerse yourself in the distinct cultures of Louisiana's Cajun Country. Known as Acadiana, this part of French Louisiana covers 22 parishes and includes prairies, marshes, swamps, and the cities of Lafayette, Lake Charles, and Houma. Get to know the many compelling destinations that make Cajun Country one of a kind below.
a
b
c
d
e
f
g
h
i
j
k
l
m
n
o
p
q
r
s
t
u
v
w
x
y
z
All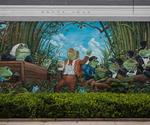 Visit beautiful Acadia Parish, LA for an authentic Louisiana experience with mouthwatering Cajun cuisine, diverse multicultural heritage, and unique attractions in a warm and friendly environment.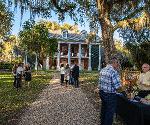 Your next great escape is in New Iberia, LA at Books Along the Teche Literary Festival. Immerse yourself in inspiring workshops and thoughtful lectures by top authors and renowned poets, explore a vast collection of novels in the book gallery, and peruse original artwork by talented artists. Plan your unforgettable 3-day literary journey.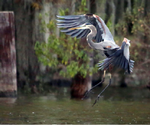 Experience swamp tours, world-class birding, and captivating history when you visit Morgan City, Franklin, and the Cajun Coast of Louisiana.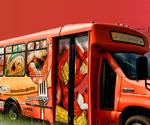 Looking for fun things to do in the Lafayette area? Check out the tours ranked #1 on TripAdvisor. From the original Cajun Food Tour to our newest All-Day Cajun Experience, you're sure to find one just right for you.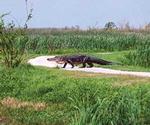 Outdoor adventure is in store in Louisiana's Outback, the Creole Nature Trail All-American Road! The Creole Nature Trail route takes you through coastal marshlands, prairies and along 26-miles of natural Gulf beaches.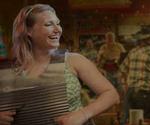 The wetlands of coastal Southern Louisiana are calling your name. Swamp tours, birding, and Cajun culture are a few things you'll find when you visit Houma.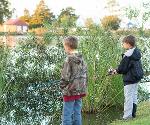 Jeff Davis Parish is a hidden gem in Louisiana that offers a unique blend of music, food, shopping, and outdoor activities. Visitors who take the time to explore this charming corner of the state are sure to be pleasantly surprised by all it has to offer.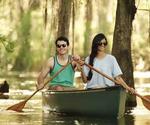 Culture comes alive in Lafayette, LA. From expansive swamp wetlands to historic museums and life-like villages, there's so much to do, see, and experience.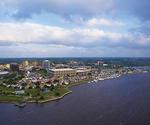 Visit Lake Charles, LA and eat, play, and experience your way through the city. Try your hand at a casino, enjoy an outdoor adventure, and much more.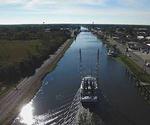 In "Bayou Country," things that most people rarely get to enjoy are a part of our everyday, normal life. Come experience a world filled with bayous, great food and outdoor pastimes that live and breathe culture. Come visit us "Down on the Bayou."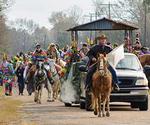 Visit St. Landry Parish for family-friendly fun and an authentic taste of Louisiana in charming spots like Opelousas, Grand Coteau, Sunset, and Washington.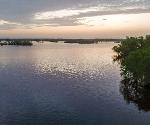 Where Cajun Began. Discover St.Martinville - Home of Longfellow's Evangeline; Breaux Bridge - the Crawfish Capital of the World; and Henderson - the Gateway to the Atchafalaya Basin.