Featured Louisiana Events
Big-time rodeos, spectacular air shows, food and wine festivals, musical performances. You name it, Louisiana has it. Every month, there are many events held across the Lone Star State. To find out what's going on near you, check out our Louisiana events calendar below.
a
b
c
d
e
f
g
h
i
j
k
l
m
n
o
p
q
r
s
t
u
v
w
x
y
z
All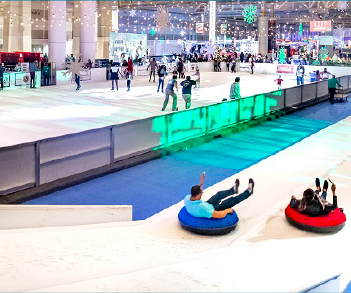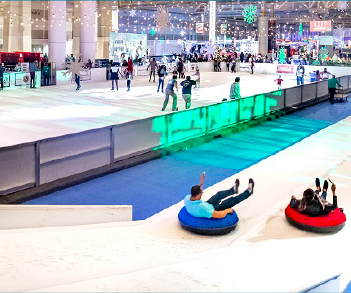 This annual family celebration includes attractions for the whole family including fan favorites like the first and only REAL indoor ice rink in New Orleans, 8-foot-tall ice slides, and even a snowball fight area!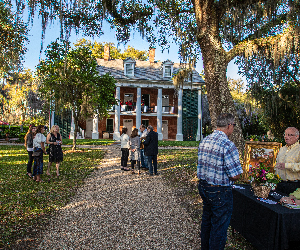 Books Along the Teche Literary Festival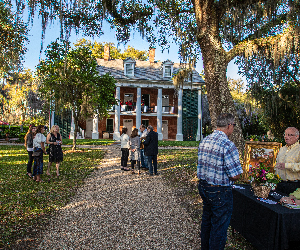 Your next great escape is in New Iberia, LA at Books Along the Teche Literary Festival. Immerse yourself in inspiring workshops and thoughtful lectures by top authors and renowned poets, explore a vast collection of novels in the book gallery, and peruse original artwork by talented artists. Plan your unforgettable 3-day literary journey.